FEATURE


Kansas City Current's Revolutionary New Women's Soccer Stadium: A Beacon for the Future
By: Forest Palmer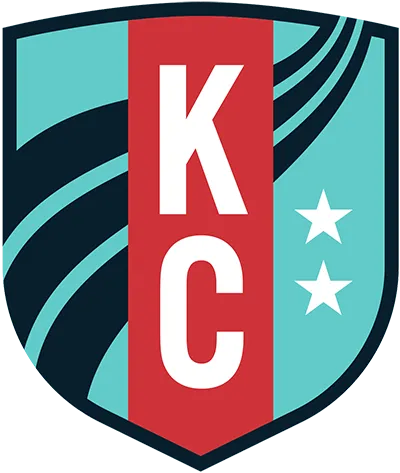 Sports Developments:
In a historic and transformative move, Kansas City is setting the benchmark for gender equality in sports infrastructure with the construction of the world's first, purpose-built professional women's soccer stadium for the Kansas City Current. This groundbreaking venture speaks volumes about the city's commitment to women's sports and the vision for a sustainable, vibrant, and inclusive sporting community.
A Prime Riverside Location:
The stadium, located at the Berkley Riverfront Park in the River Market, boasts a prime location, giving fans not just the thrill of the game, but a serene view of the Missouri River. Expected to be operational by March 2024, the architectural marvel is not just a sports venue but a symbol of Kansas City's ambitions.
Innovative Design and Unprecedented Proximity:
Designed to hold 11,500 ardent soccer enthusiasts, one of its standout features is that no seat is more than 100 feet from the pitch. This design brings fans closer to the action, creating a charged and intimate atmosphere during matches.

The stadium's orientation is purposeful. The North end opens up towards the Missouri River, offering a picturesque view for attendees. The South side is destined to be a buzzing hub of energy with the Supporter Section, dedicated to the Current loyalists, ensuring passionate chants and electric vibes.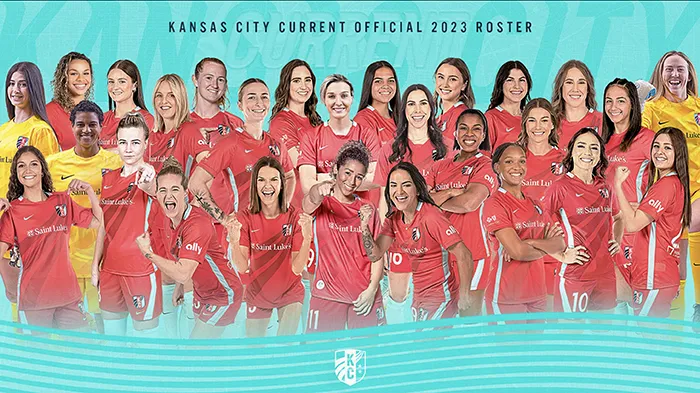 Exclusive Offerings & Community Engagement:
The Pitch Club, an exclusive pitch-level section for members, merges luxury with a rustic charm. Inspired by the Union Station's aesthetics, the club will offer a unique dining experience with a rotating menu curated by Megan and Colby Garrelts of Rye KC.

But it's not all about soccer. Beyond the games, the stadium will serve as a multifunctional hub for the Kansas City community. Whether you're in the mood for live music, fresh produce, or community gatherings, this venue aims to be a bustling epicenter of activity, housing concerts, farmer's markets, and other communal engagements.
Economic and Employment Boom:
The economic implications of this project are noteworthy. The construction and subsequent operations of the stadium are projected to infuse a whopping $60 million annually into the city's economy. Additionally, it's poised to create 1,450 new job opportunities, benefiting locals and underlining the expansive impact of such a venture beyond just sports.
Future-Forward Connectivity:
The vision for the stadium extends beyond its walls. The Kansas City Streetcar is planning an extension that will connect the park and stadium by the end of 2025, ensuring seamless transportation for fans and visitors alike.
The Kansas City Current's new stadium is more than just a sports venue. It's a testament to the city's belief in elevating women's sports, its commitment to community engagement, and its foresight in infrastructure planning. As the world watches this development, Kansas City stands tall, showcasing a prototype for future women's sports facilities globally.