FEATURE


48 Hours in Kansas City
By: Forest Palmer
Welcome to Kansas City - the city of fountains, barbecue, and with recent changes to Missouri law, cannabis. Known for its vibrant culture and welcoming community, Kansas City promises a weekend full of diverse experiences. Let's dive into a 48-hour itinerary that will ensure you make the most of your Kansas City weekend getaway.

Saturday
Morning: Start your day by paying a visit to the Kansas City Cannabis dispensary. With its friendly, knowledgeable staff and a wide selection of products, this dispensary provides a comfortable environment for both cannabis connoisseurs and newbies to explore everything the Missouri cannabis market has to offer. After stopping by KCC, ride the high all the way to breakfast at The Farmhouse in the River Market. The Farmhouse is a delicious farm-to-table restaurant that sources all of its food from local Missouri and Kansas farmers.
Afternoon: Within walking distance of your breakfast is the City Market Farmers Market. Arriving early allows you to beat the crowds and browse the various stalls at your leisure. Here, you'll find everything from locally grown fresh produce to artisanal cheese, handmade crafts, and more. It's the perfect place to grab a cup of coffee, enjoy breakfast from one of the food vendors, and soak in the vibrant atmosphere.

Post your City Market visit, set up a picnic and unwind at the Loose Park. This lush 75-acre park, home to an enchanting rose garden, peaceful lake, and Civil War markers, takes on an entirely new dimension under the relaxing effects of cannabis. Wander among the blooming roses, lie on the green, and let your imagination soar.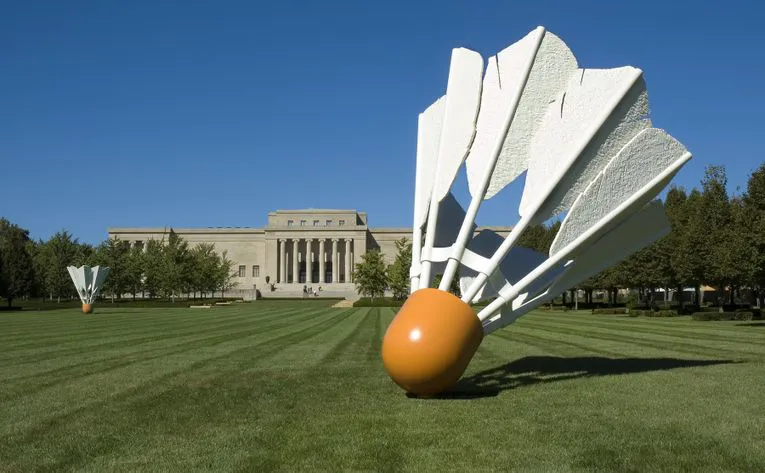 Evening: Your Saturday night in Kansas City wouldn't be complete without experiencing its renowned BBQ culture. Head to Q39, a top-tier, full-service barbecue restaurant where you can savor expertly smoked meats and innovative dishes like the BBQ Pork Belly and Apple Coleslaw. Don't forget to try their signature cocktails for the complete culinary experience.
Sunday
Morning: With your stomach full from the previous night's barbecue feast, and your stash empty, it's probably time to visit KCC again. After that, start your Sunday adventure with a relaxed visit to the Nelson-Atkins Museum of Art. Explore its extensive collection of Asian art, European and American paintings, and contemporary works. The tranquil setting of the museum and the beauty of the art make it a perfect, soothing morning activity.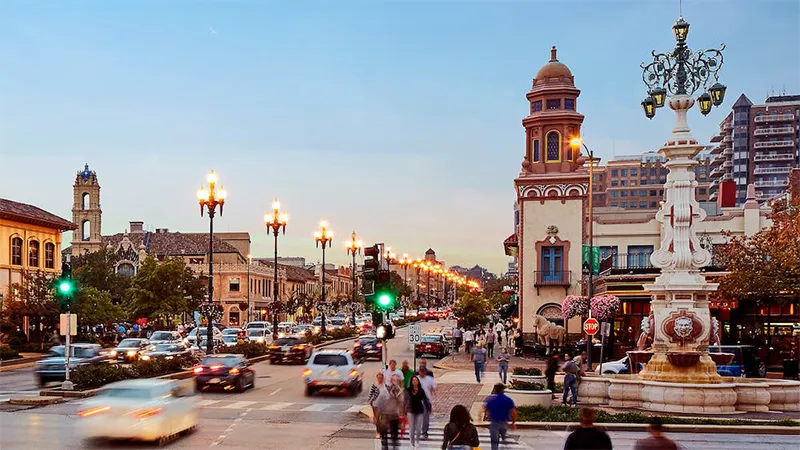 Afternoon: After the museum, venture over to the Westport neighborhood. This part of town is known for its hip, relaxed vibe, boasting a variety of boutiques, coffee shops, and restaurants. Have lunch at Westport Café and Bar, a charming bistro offering French-inspired dishes and a fine selection of wines.

Post-lunch, consider walking off your meal by exploring the Country Club Plaza. This open-air shopping district is renowned for its Spanish-inspired architecture, specialty boutiques, and high-end retail stores. The Plaza is not just for shopping, though. Enjoy a leisurely stroll, marvel at the architecture, and maybe even take a romantic gondola ride on Brush Creek.


Whether you're a food lover, art enthusiast, or an outdoor adventurer, Kansas City offers a medley of experiences sure to create unforgettable memories. This 48-hour itinerary provides a taste of what the city has to offer, leaving you with the desire to return and discover even more of its hidden gems. Here's to a fantastic weekend in Kansas City!