CHOOSE A LOCATION
STAFF REVIEWS
Our helpful staff is happy to advise something similar, if items are out of stock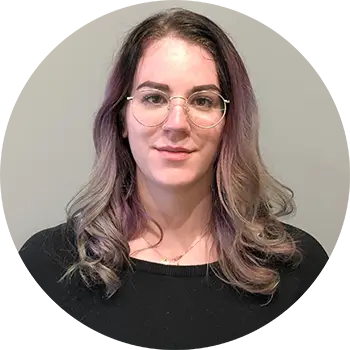 Headchange: Alfredo Mac and Cookies
"Alfredo Mac and Cookies - all the rich flavor without the calories! This carbo-centric strain is a cross of Terrapin strains Mac n Cheese, Headband Cookies, and White Poison. The badder is a vibrant shade of yellow with a whipped texture, similar to butter. Terpinolene, limonene, and myrcene are the top three terpenes in this strain, showcasing in a bright citrus, pine, earthy scent and taste profile. The mind immediately enters a racy, centrally-focused, vitalizing state of being most similar to Headband Cookies and White Poison. The body remains neutral, promoting a sense of hyperfocus and the ability to power through tasks. Given the heightened cerebral effects that take place, this strain would be best suited for daytime use, especially if an energy boost is needed. " - Kassie Ferrero



PATIENT REVIEWS
Our helpful staff is happy to advise something similar, if items are out of stock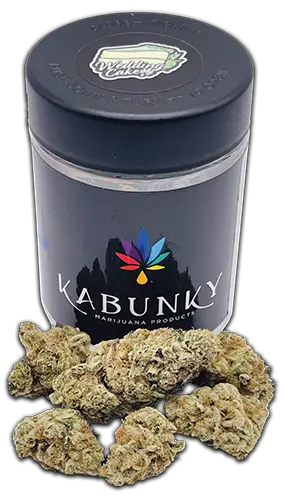 Kabunky: Wedding Cake
"When I first busted into my Wedding Cake by Kabunky, the smell test revealed a sweet sugary aroma with a hint of citrus that was reminiscent of a lemon sugar cookie. The smoke gave the slightest throat hit and remained smooth through a semi sweet exhale. I took a few hits and then I sat for a minute and imagined what this strain would offer in the oncoming high.

The high was extremely pleasant and it grew in complexity as time went by. I know complexity is a strong word to attach to the effects of a strain, but in this case complexed is the perfect adjective. It started light and uplifting with a slight bodily sway that became more and more relaxing as the hits kept coming. That sway soon grew into a pain relieving throb. As the body-high became stronger the head-high went from light to stoney, leaving my mind the ability to wonder and ponder.

Wedding Cake has been a multi-use strain for me with the ability to relieve my body during the day and my mind at night. That being said, I wouldn't say this strain is ideal for the typical daytime smoker who is trying to avoid any sedation. With the complexity of this strain I would also say portion control will go hand-in-hand with your personal experience but Wedding Cake is for sure a homerun for pain relief and an overactive, scattered mind.""